Quality service for a holiday without pressure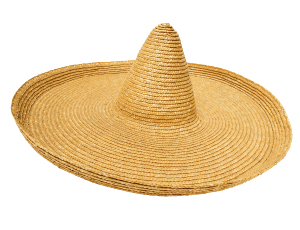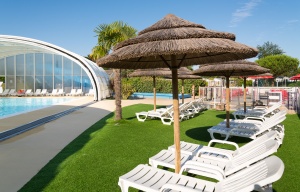 Snack Bar – Take-away meals
During holiday time it is allowed!
You can also enjoy our take-away service : pizzas, chips, burgers…enjoy yourself by using the opportunity to eat in the intimacy of your cottage.
Food store
Our Food Store allows you to have all you need at hand: food, charcoal, toiletries, beach toys…you will find all you need that is essential for your holiday.
A bakery service  is offered so that you can have fresh bread and pastries, as well as an international press section (July and August): everything you need for breakfast!
Tourist information point
Our tourist information point will help you through your holiday: you will find there brochures on things to do, places to visit and above all you can exchange ideas with our hostesses in Reception and receive advice.
Situated in Reception, the information point will allow you to buy tickets directly for a variety of activities, trips or crossings on offer, or simply to obtain maps for walking or cycling, or places to fish, which are set out there for your use.
Don't hesitate to drop in for any question relating to the campsite or the surrounding area and we will do our best to help you out.
And if you have already got questions about your next holiday, don't hesitate to consult the Questions forum or to contact us directly!
Laundry room
Behind the Food store you will find our well-equipped Laundry room: washing machines and coin operated dryer, ironing board: no need to bring spares for the whole holiday!
The iron is available from the tourist information point
Library
Fancy something to read whilst getting a tan on the beach? Find our library section at the tourist information point, where you will find books you can borrow.
Wash blocks
We have 4 Wash blocks on the site, one of which is heated.
Functional, these blocks are well spread throughout the site to enable easy access.