A weekend walk or bike ride
Looking for inspiration to please your group?
We offer you ideas for activities in the area around the campsite.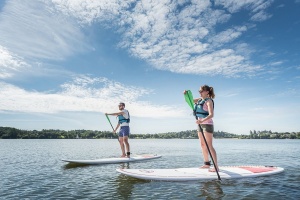 Getaways
around the
campsite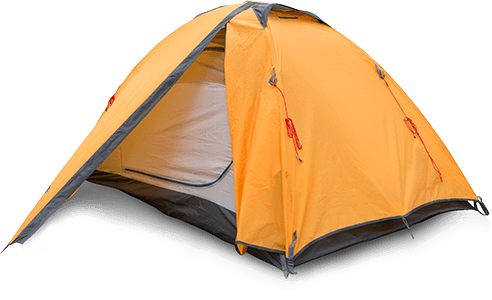 Leaving directly from the campsite for a tourist circuit by bike or on foot. Map and itinerary available at the tourist information point. Circuit of Penmarc'h, Guilvinec or La Torche with a map and itinerary.
Visit possible in these places:
Haliotika: port of Guilvinec and its fish auction
The market in Guilvinec and Penmarc'h
Port of Saint Guenole and its fish auction
Visit to the Sainte Guenole canning factory
The Eckmuhl lighthouse
The Prehistoric Museum
La Pointe de la Torche
The port of Loctudy and the Ile Tudy
The Chapelle de Tronoen and the oldest wayside cross in Brittany
A weekend out in the car or on your motorbike
Leave directly from the campsite to follow the circuit of the solar winds, or personalise your own itinerary with our advisor at the tourist information point.
Some important sites and towns:
The town of Pontl'Abbe and its typical Thursday market
Benodet, its casino and crossing to the Glenan archipelago
Pont-Aven, the town of the Impressionist painters, biscuit factory, museum
The enclosed town of Concarneau
The town of Quimper; old town centre, Henriot Potteries, Armor Lux and cathedral
The town of Locronan
The museum port of Douarnenez, the Ile Tristan
The Pointe du Raz and du Van
A few activity ideas for your Breton weekend
On the south Finistere coast, live your passion or try out a new activity during your weekend in Brittany.
Available are circuits with maps and itineraries for:
hiking/walking
cycling
mountain biking
motor biking
sea fishin
And also sporting activities to try out or to perfect:
surfing
kayaking
sailing
windsurfing
stand-up paddle boarding
diving
treatments and massages in the Well-being Centre