4 Star – "Glamping"
Whilst remaining authentic and with a very friendly atmosphere, Yelloh! Village La Plage offers you the chance today to forget those camping clichés.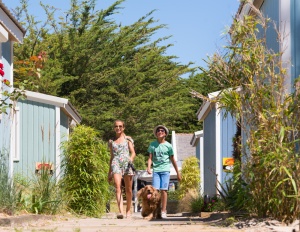 Balanced perfectly between comfort and authenticity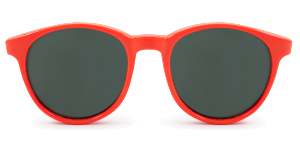 " The Glamping "
it is possible to combine nature with comfort, top of the range with authenticity, glamour with camping. So do like us and move from camping to Glamping!
Our areas are set out to offer the maximum in green space: we alternate between the traditional vegetation of Southern Brittany and the dunes, and the rather more exotic vegetation to make you feel a little more at home in your garden, only better!
Compare our different cottages, we are sure you will find the perfect balance between comfort and authenticity.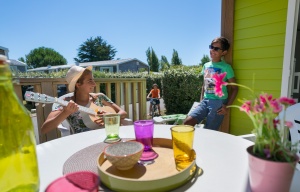 A 4 star campsite
Classified as 4 Star since 2012, we have also been awarded the Qualite Tourisme mark, which leads us to offer you a qualitative service in line with what all the holidaymakers wish.
To complete your "Glamping" experience, enjoy a sauna session to relax during your stay.