The Bigouden Region
If Brittany has already been a beautiful discovery thanks to its rich cultural and geographical heritage, the Bigouden region is even more so. Stretching over the south-east point of Finistere, this region is different from the rest of Finistere and Brittany because of its traditions: dress, dances, songs, music, language, economy, beliefs, customs, daily usages, architecture, gastronomy.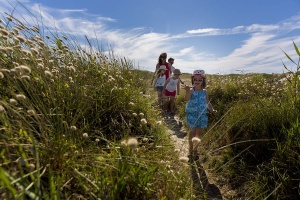 Plently of
fauna and flora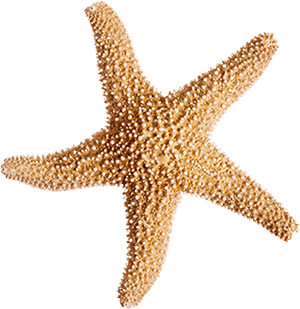 The landscapes have remained unspoilt through their geographical distance but also especially through the love and care of its inhabitants for their land (and their sea!), You can thus discover well maintained coastlines and if you love nature, you will delight in the abundance of flora and fauna. A wide range of strolls and walks are accessible very close to the campsite.
The cultural richness of the Bigouden region, symbolised by the dress, hat, lacework and unique embroidery of its kind in Brittany, promises that you will discover a beautiful area and leave with unforgettable memories.
Discover the different monuments, towns and walks to do in our beautiful Pays Bigouden!